TifloInnova 2022 will have, for the first time in all its editions, the new FUN Space, an annexed area entirely dedicated to accessible technological leisure and a chill out rest area to escape from the hustle of the fair in its main pavilion and stands. Video games, applications, specific configurations and the latest in entertainment technology will be available to any visitor, of any age, with or without disabilities, for equal enjoyment and a meeting point with this culture and entertainment model that is being more massive than cinema or music.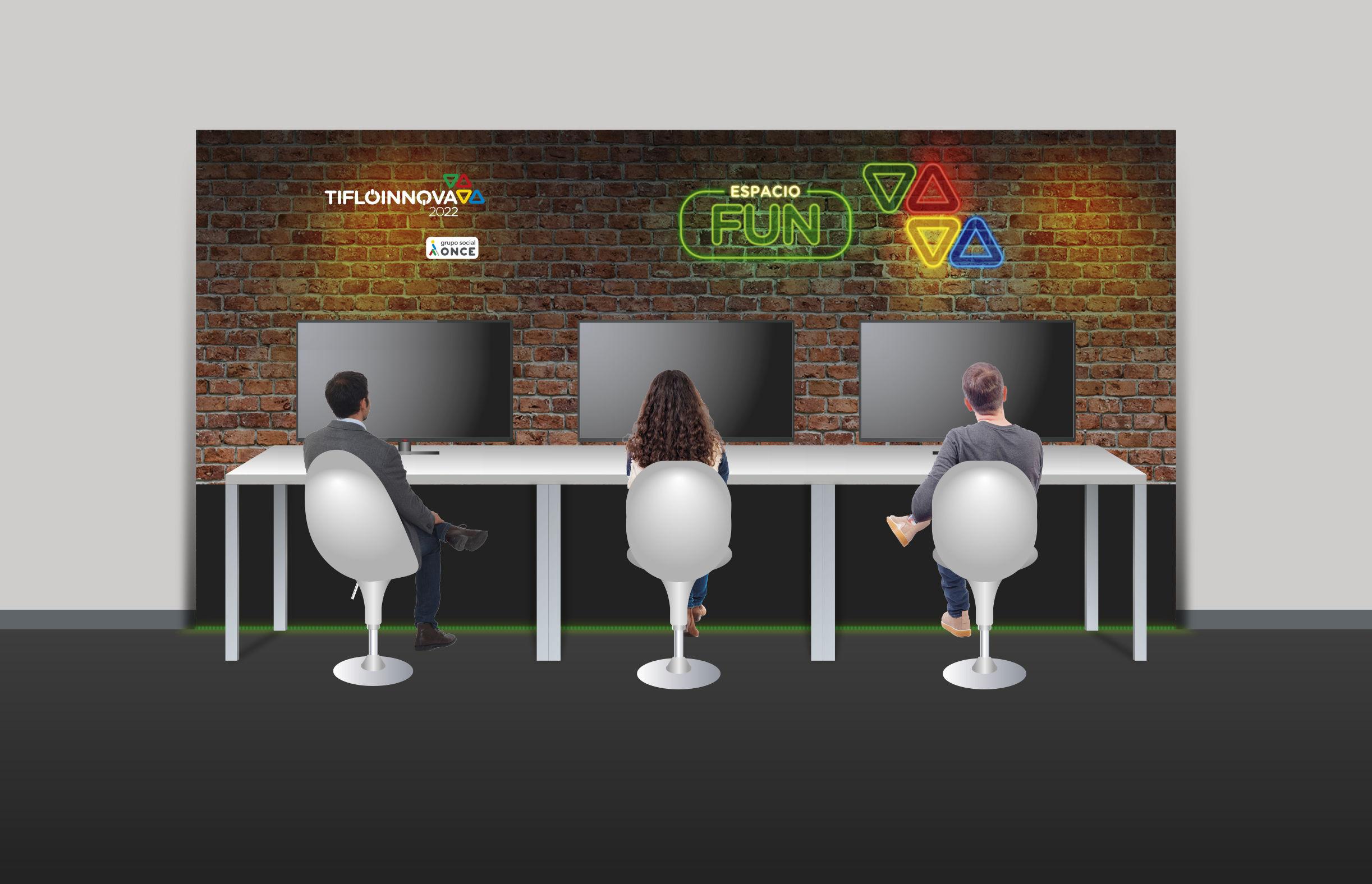 Technology, relaxation and digital fun with maximum accessibility measures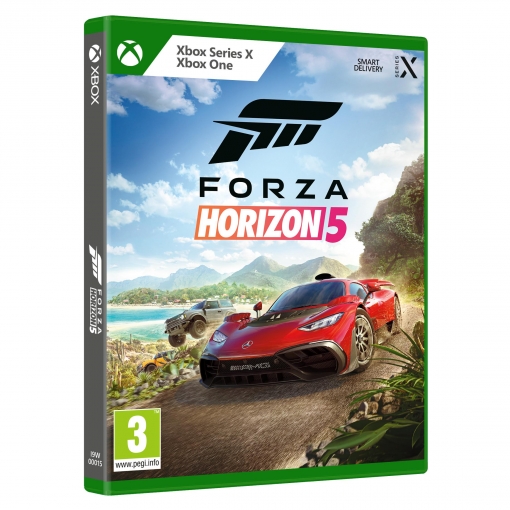 Brands such as Xbox and PlayStation will have their latest generation video game consoles (Xbox Series, PS5 and PS4) for the enjoyment of all attendees, of any age and visual condition, in a live demonstration that these digital gaming platforms have into account disability and inclusion. Today's new technologies already allow to fulfil the dream of bringing commercial video games to blind or low vision people, and in TifloInnova 2022 we want to prove it by bringing 100% accessible configurations and video games running on these systems for the use and enjoyment of all attendees.

Titles adapted for blind and low vision people such as The Last of Us: Part II, Ratchet and Clank: A Dimension Apart, Gears 5 or Forza Horizon 5 will be able to be tested, in a more comfortable and friendly way than ever, in this renewed edition of TifloInnova.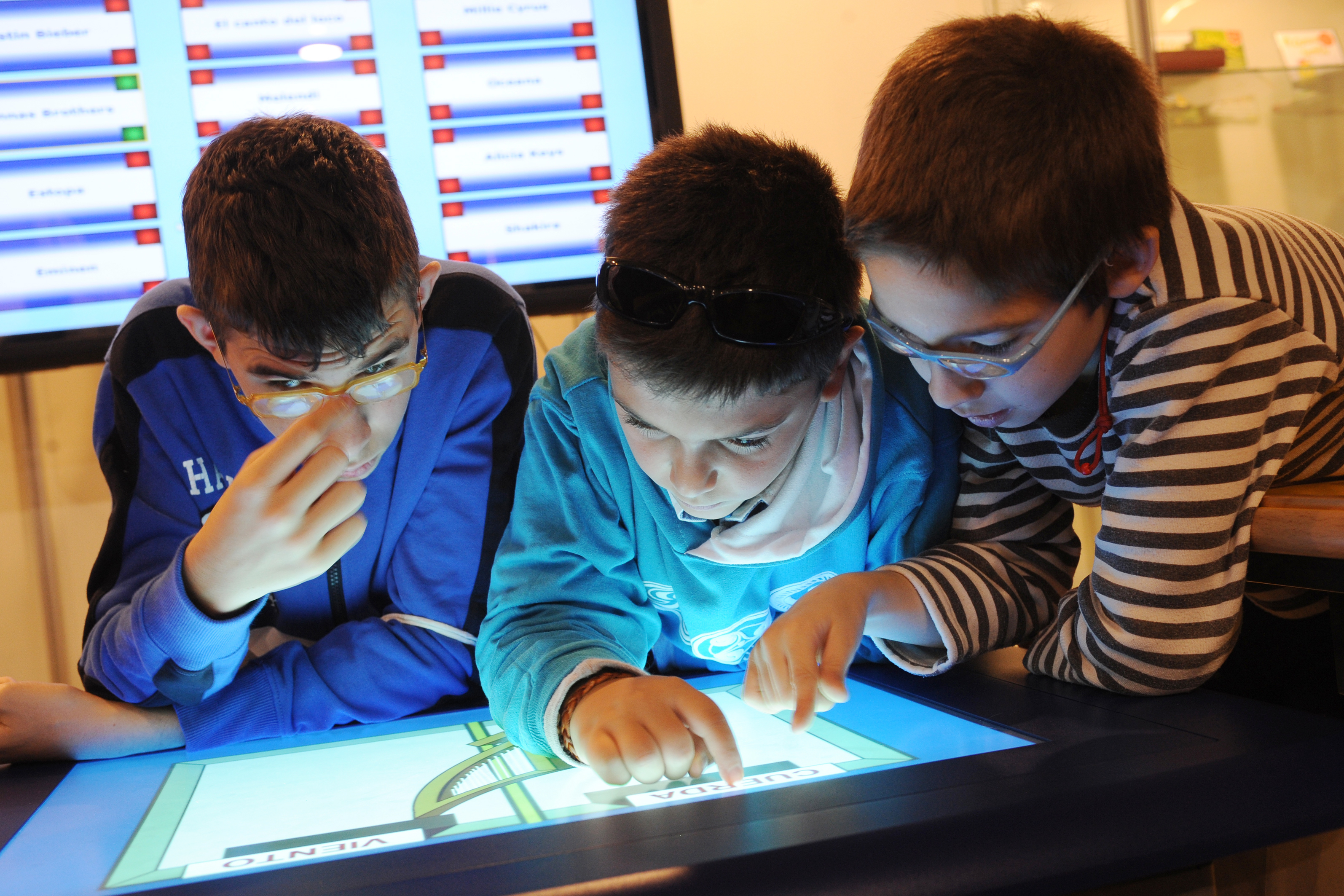 In addition, in the FUN Space, other computer video games adapted and perfectly playable by blind people can be tested in two other game positions prepared and supervised by specialized personnel from the ONCE Center of Assistive Technology and Innovation (CTI).
The development of video games and entertainment applications for visually impaired people is the order of the day, and there are many advances in this regard that, of course, will be present in TifloInnova and this FUN Space, starting with the device configurations themselves, fully compatible with screen reader and text-to-speech, originally visual indicators converted to audio, remapping of buttons and commands, macro font sizes, strong contrasts, color alteration for color blindness, interface repositioning...
Keeping the guarantee of having a safe and rigorous fair in health and social hygiene where anti-COVID measures are promoted in every space and interaction, all these game and direct product testing positions will have individualized and sanitized headphones, since sound is one of the most important aspects in digital entertainment for blind or low vision people.
Furthermore, the FUN Space also will have a rest and disconnection area with poufs and a different environment, so it also will have a delimited area to have a good time with other people, in a more relaxed and relaxing environment, as a meeting point and resting space.
The FUN Space will be located in the  Green Lounge of the Palace Duke Pastrana.